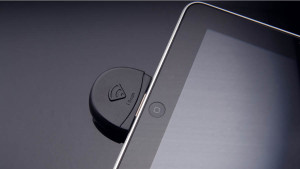 29 Feb

September -2015/Custom Cable,Braiding
– News and Events
– During the month of September we are monitoring the new development of our new software. Introducing Barcoding to all shop work orders is in discovery phase. Giving our customers exact live tracking on there jobs remains a top priority. Increasing better response time with accurate information pertaining to each job is very important to our team at California Insulated Wire and Cable for both traceability and customer service.
Product/Material Information of the Month.
– SHIELDING/BRAIDING
– At California Insulated we have many options when choosing a style of braid. Your options are endless.
With our wide range of shielding materials, we can shield your cable from 44 gauge wire to 30 gauge wire with the following materials. Aluminized Mylar & drain, Tin Platted Copper, Silver Plated Copper, Silver plated Copper alloy, Nickel Plated Copper, Tin Plated Copper Alloy, Bare Copper, Nomex® Kevlar, Nylon, Polyester, Stainless Steel, 99.9% Silver, Hylar. At California Insulated Wire we have over 48 Braiding machines guaranteeing our customer we are equipped to handle any size job.