Capabilities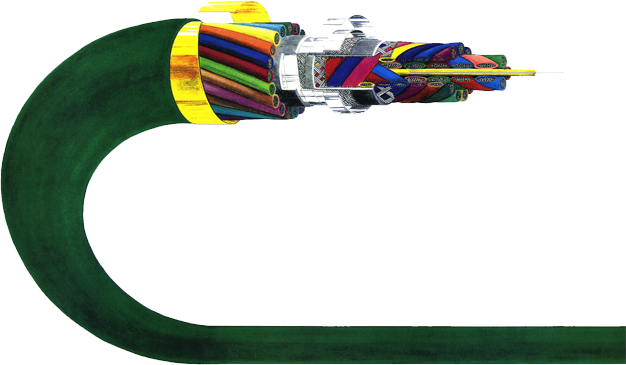 TWISTING
Twisting 38-12 gauge twisted pairs & triads To your specifications.
STRIPING/ MARKING
From 1-3 stripes per wire, from as large as 2 gauge to as small as 38 gauge wire, Striping for Color coding wire for circuit identification on Teflon®, Tefzel®, PVC, M81044, Kynar, & many other materials. We also offer marking for numbers, letters or custom printing. Wheel Marking, Ink Jet, Hot Stamping or Laser Printing.
SHIELDING
With our wide range of shielding materials we can shield your cable from 44 gauge wire to 30 gauge wire with the following materials Aluminized Mylar & drain, Tin Platted Copper, Silver Plated Copper, Silver plated Copper alloy, Nickel Plated Copper, Tin Plated Copper Alloy, Bare Copper, Nomex® Kevlar, Nylon, & Polyester.
CABLING
Cabling as few as 2 conductors and as many as 356 conductors, with over 20 planetary's available we guarantee to meet your cabling requirements. Weather its 100 FT – 1 million FT our planetary's equipped to handle any size job.
JACKETING
Jacketing cables and paying attention to detail is our # 1 priority. Extruding, Pressure Extruding, Taping, Pneumatic applied Neoprene Jackets, we offer a variety of options to finish your cable, from Teflon Tape, Kapton Tape, PFA®, FEP®, Tefzel®, Hytrell®, PVC, Polyurethane, Polypropylene, Polyethylene, TPR, TPE, Alcryn Rubber, Nylon, Neoprene-Mil-R-6855, Viton Tubing, Our team is standing by to make sure your products get the final touches before hitting your dock.